All of our coffees are delicious however you brew them, but there is a science to it. Depending on your preparation method, the grind, extraction time and coffee:water ratio will change.
Consult our Brewing Philosophy guide below and some FAQs to get you the perfect cup at home. Each vessel is unique, so remember to think of these as guidelines rather than strict recipes. Experiment and find what works best for you!

Our coffee philosophy is oriented around showcasing a coffee's sweetness, flavor and clarity in any and all brewing methods.
Aeropress
*Plunge for 30 sec after steeping.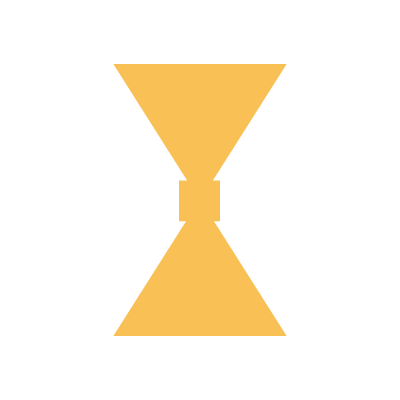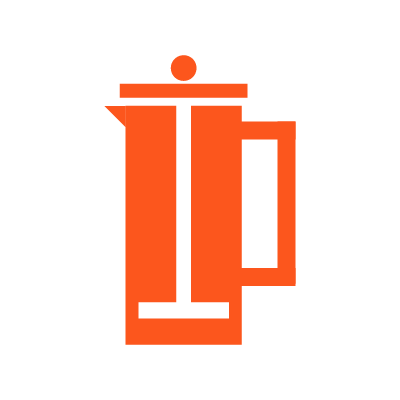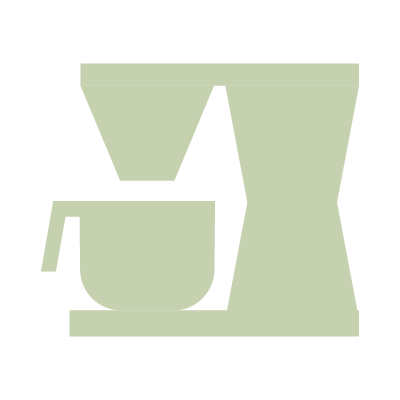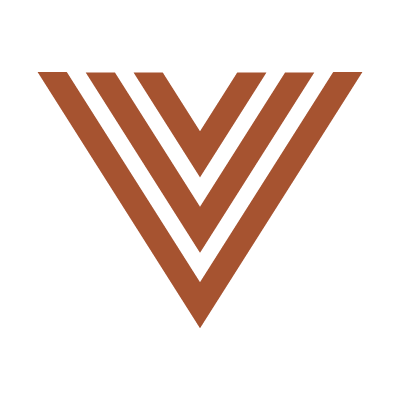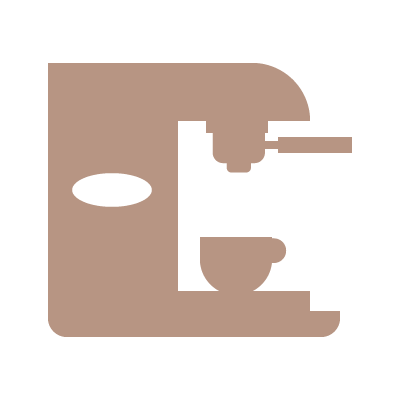 Espresso
*Brew until 36 grams of beverage weight is achieved
What is the best way to measure coffee?

We highly recommend using a digital gram scale. A scale will allow you to accurately weigh your beans and water. We promise this will result in a much more even ratio of coffee to water and a more enjoyable cup!
What is the best way to store my coffee?

We roast coffee daily, then immediately pack to ensure you're getting the freshest batch. To keep that freshness at home, we recommend keeping your coffee in our bags (make sure the seal is closed) and tucked away in your kitchen cabinet or drawer. Try to avoid coffee being exposed to oxygen, heat and sunlight.
How long is your coffee good for?

Coffee tends to extract more evenly after leaving the Roastery, so you may be surprised to find your coffee only gets better a week or two after the posted roast date! A general rule of thumb is try to finish up your bag of coffee within a month of the roast date.
Why does my coffee taste too weak or too strong?

An even extraction and a proper ratio of coffee to water is critical for that perfect cup. If things are tasting weak, we'd recommend fining your grind and making sure that your water is just off a boil when brewing. Alternatively, if your coffee is tasting too strong, we recommend coarsening your grind slightly and double checking your coffee to water ratio. A good starting point — for every 1 gram of coffee, you'll need 16 grams of water.