Subscribe & Save
Explore new coffees or pick from your favorites. Free shipping on orders over $50 and save when you subscribe.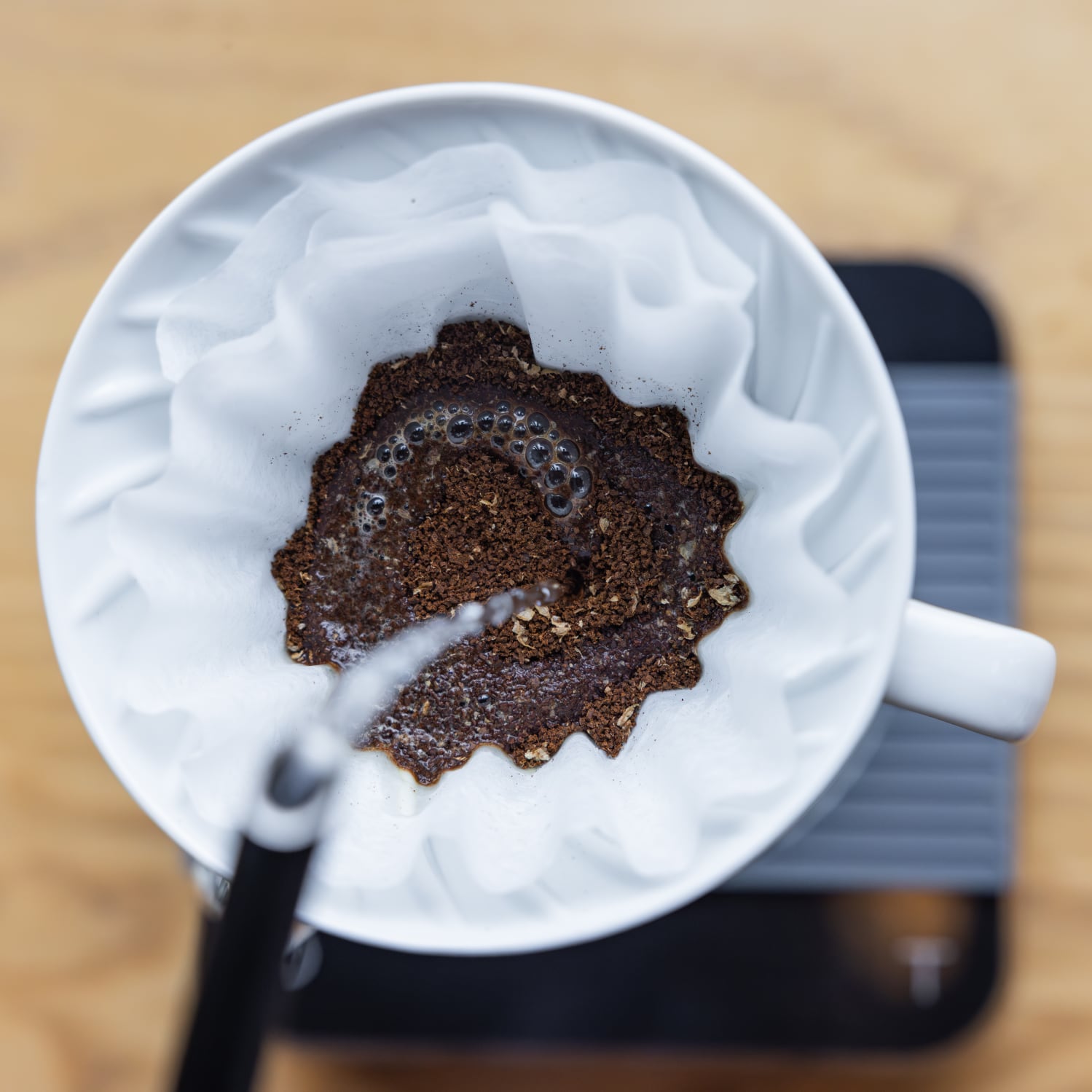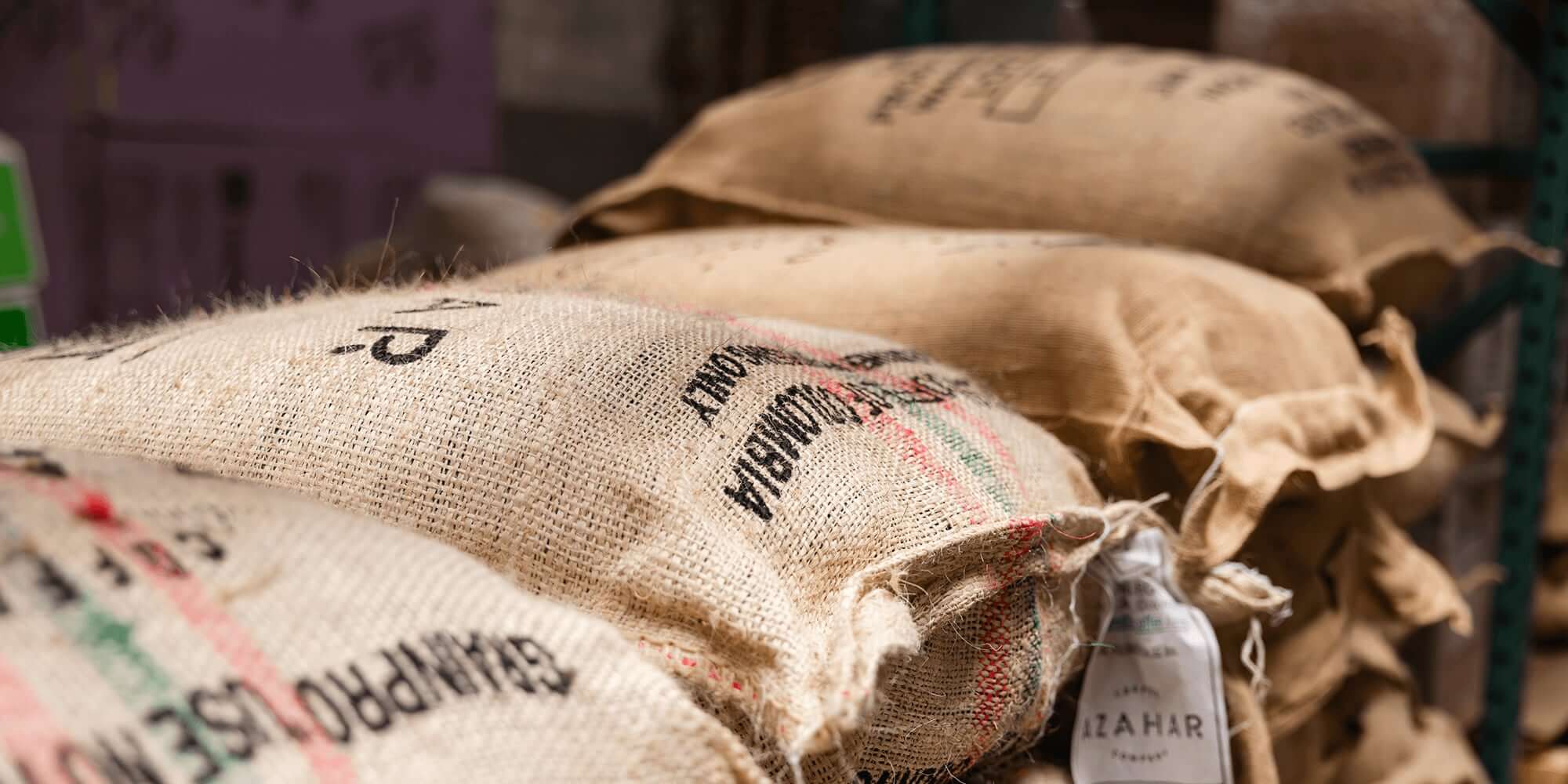 OUR CAFES
Roseline Coffee is a specialty coffee roaster operating in Portland, Oregon.
View All Locations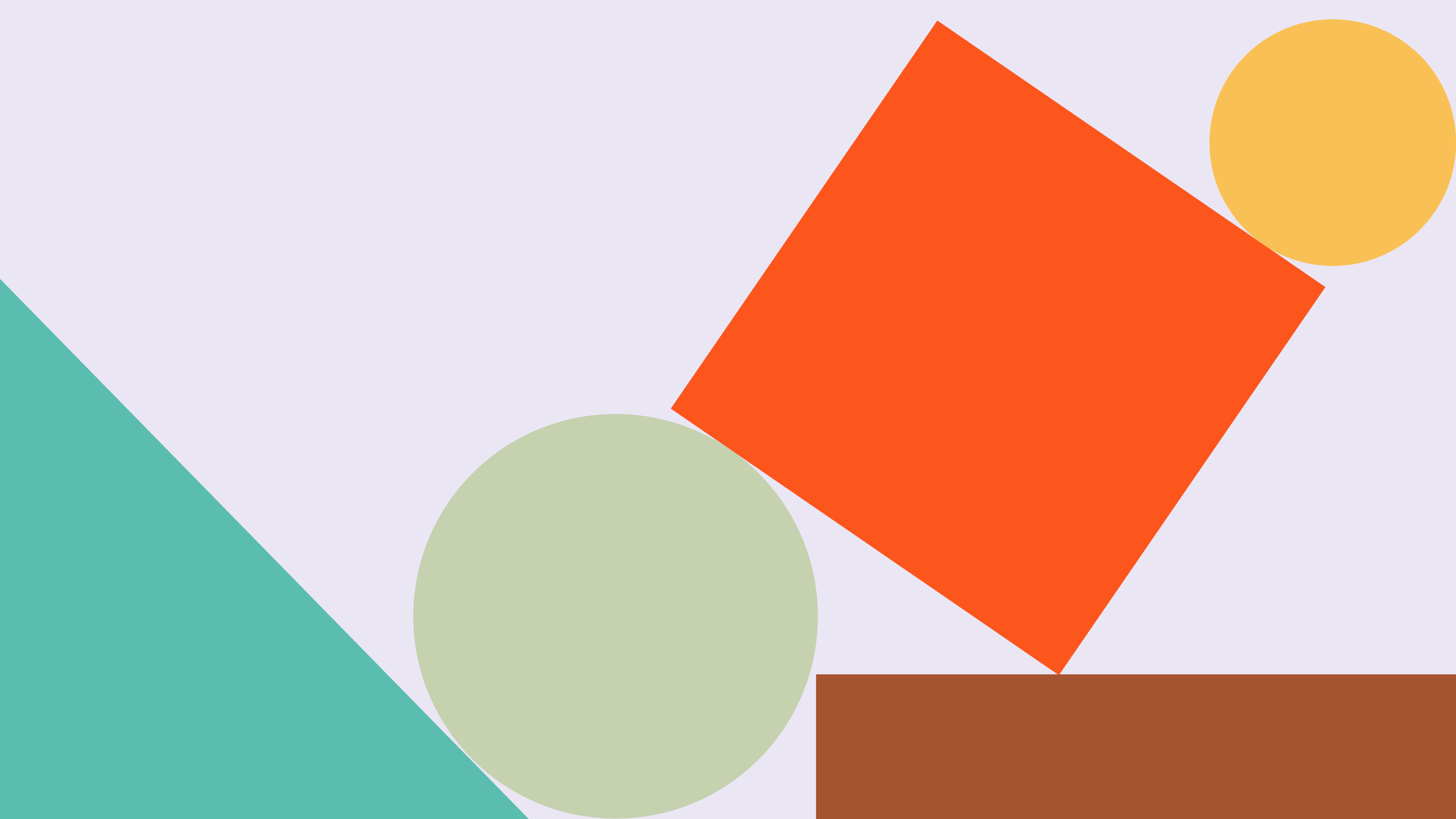 Great Coffee is Great People
Great coffee doesn't happen by accident. It's the result of global collaboration that starts on a coffee farm and lands in your cup.
Since our humble beginnings, we've been obsessed with consistency and ever-improving quality. When it clicks, our coffees embody the essence, beauty and complexity of their origin.
Learn More